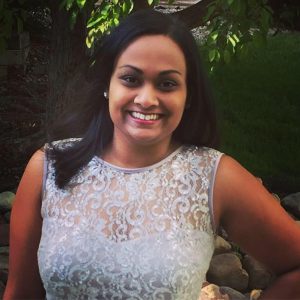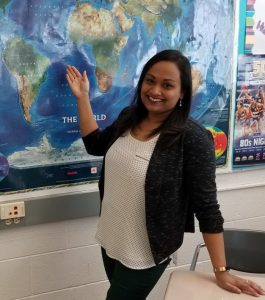 I have spent the past six years as an educator teaching both middle and high school in Colorado. While my specialty and degree are in history I have never actually taught a purely history course. I have experience teaching general middle school Social Studies, both regular and honors, along with high school Geography, Civics, Economics and Psychology. I have even dabbled in teaching ESL and received a graduate certificate in 2016 in Teaching Strategies for Diverse Learners from Regis University. 
I have spent my teaching career teaching exclusively in schools with 1:1 iPad or Chromebook programs and have developed skills to not only utilize technology in the classroom, but also developing training and helping other teachers adapt different technology tools for their own use. It was these experiences that led me to the decision to explore a new career path. 
This website will house my portfolio as I pursue the Master of Arts Information and Learning Technologies program at the University of Colorado Denver. My concentration for the program focuses on eLearning Design and Implementation. This site will house my school-specific coursework examples, professional work and some personal work, including photography. 
I am a constant learner. Even with this very website I deleted and restarted four times. I tinker. I push every button and explore things until I understand how they work inside and out. I believe in asking questions and I embrace curiosity. I don't think you have to hit rock bottom to make a change and explore new things.  As stated earlier, I am unsure of the direction that I want to move with my career. I am ready to approach this new, uncharted territory with a sense of skepticism and a healthy appetite for new information. My philosophy is currently in a state of change as I embark on my new journey away from being a classroom teacher. I hope to continue to learn, tinker and continue to find inspiration in unexpected places.